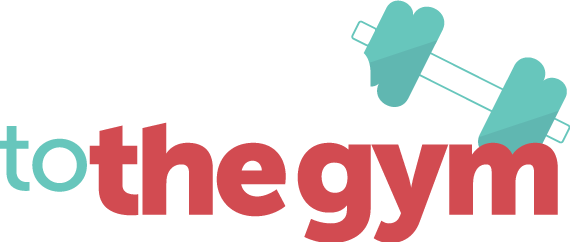 Gyms have been hit hard by COVID-19 shutdowns and we're all keen to get back in action!
Guidelines are complex and difficult to interpret so we've developed packs and products that ensure your gym can return safely and comply with all Government guidelines.
Browse all packs and products
THE LATEST FROM
THE GOVERNMENT
FOR HEALTH UPDATES SPECIFIC TO EACH STATE, CLICK THE BELOW TO VISIT YOUR STATE WEBSITE.